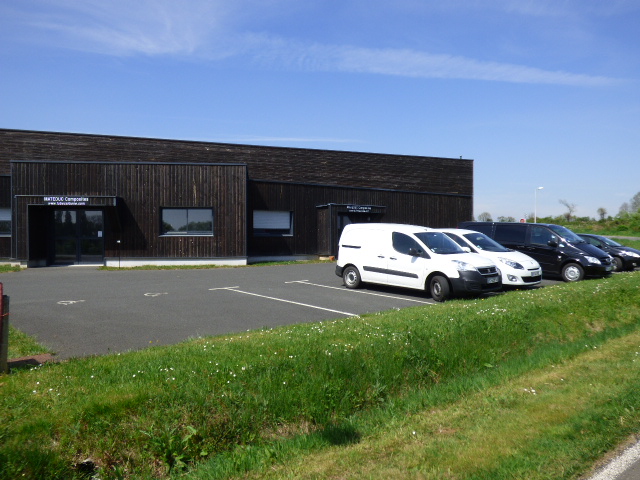 MATEDUC Composites is a French company who product and distribute composite products. Since 2008, its know-how is available to major company and individual person.
MATEDUC Composite design and manufacturing composite profile on pullwinding and wrapping but our company is especially specialized in the filament winding production.


Our complet catalogue also provide carbon and glass plates, sandwich and hybrid plates, rods, fabrics ... All the products are available on our website: www.tubecarbone.com.

For prototyping to short production, we meet your technical requirements using 3 technologies: Filament winding, Pullwinding and wrapping.