Polyvalent technical tubes. Adaptable to all mecanical stress. Small serie.
This process consist to deposit, a prepreg carbon fiber on the rotating mandrel. The sweep of the robot in front of the mandrel will create different coat: fiber orientation and coat sequence determine the stiffness and the resistance of the pieces.
MATEDUC Composite operate with 2 filament winding automate, which are able to spool carbon tubes on 5 levels and to 4.6 meter length. The tubes can measure a diameter of 6 mm to 1 m with angle variation for deposit fiber.
This kind of production can adapt according to requirement specification (filament winding program, production, temperature).

CARBON TUBES HR This tubes are less performant in bending stress but they are polyvalent: good compressive stress, torsion stress and support a temperature of 130°C.
HYBRID TUBES: MATEDUC Composites dispose of 2 products: carbon-glass and carbon-aramid. Both link design and technicity.
GLASS TUBES Glass tubes can be used for application needing tube insulation, a good internal pressure resistance and high temperature environment

(130° max).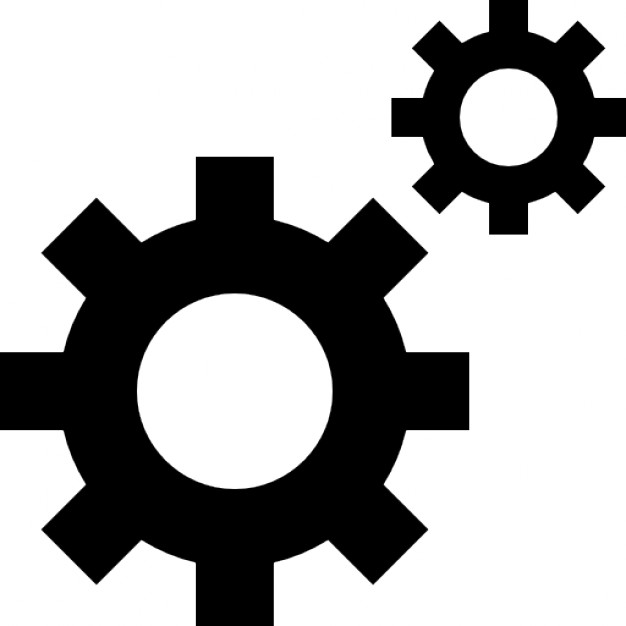 Technical data